Reviews: See What Our Customers Have to Say About Our Air Conditioning Repair Work, Installations, and More
Discover what our satisfied customers have to say about their experiences with D&R Heating & Air. We take pride in providing exceptional heating and air conditioning repair and installation services, and our customers' feedback is a testament to our dedication and commitment to their comfort. Read through their reviews to learn more about the quality of our work and the level of customer care we strive to deliver.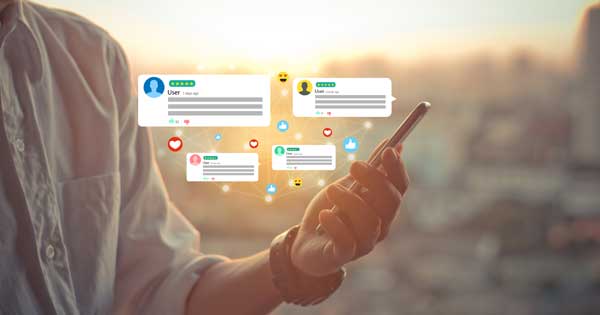 Ready to Get Started With Us? Call Today
Contact D&R Heating & Air today. From heating and air conditioning repair to a full overhaul of your HVAC system, we'll get it done with the expertise the Lawton community has come to rely on.
Contact Information:
Phone: (580) 353-7793
Email: donmargot@sbcglobal.net
CTA: Visit our Facebook page
Average Review Rating
Average Rating: 5
Total Reviews: 23
List Of Reviews
By:
CABB HOMES LLC
on
D & R Heating & Air
They installed and new unit for me in one of my rentals and they did it fast and good job and was very professional they do the best job in heating and air in Lawton
By:
Jim Henson
on
D & R Heating & Air
Excellent work and products. We chose two mitsubishi minisplits. They work great and were installed in a timely manner. They run quietly and are perfect for keeping our whole downstairs comfortable.
By:
Liz K.
on
D & R Heating & Air
They were able to come the day after I called them at the times they said they would come. I was at work when they came but my husband said they were really nice and the price was more than reasonable. I recommend them if you want good quality, small town service.