Reviews: See What Our Customers Have to Say About Our Air Conditioning Repair Work, Installations, and More
Discover what our satisfied customers have to say about their experiences with D&R Heating & Air. We take pride in providing exceptional heating and air conditioning repair and installation services, and our customers' feedback is a testament to our dedication and commitment to their comfort. Read through their reviews to learn more about the quality of our work and the level of customer care we strive to deliver.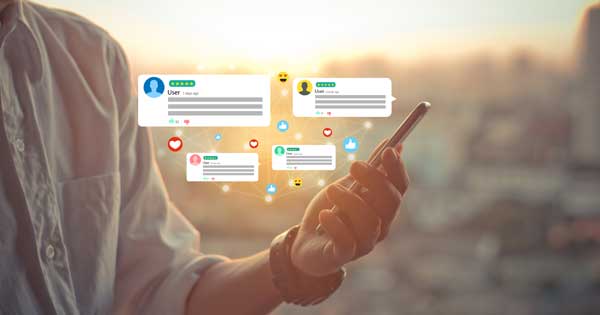 Ready to Get Started With Us? Call Today
Contact D&R Heating & Air today. From heating and air conditioning repair to a full overhaul of your HVAC system, we'll get it done with the expertise the Lawton community has come to rely on.
Contact Information:
Phone: (580) 353-7793
Email: donmargot@sbcglobal.net
CTA: Visit our Facebook page
Average Review Rating
Average Rating: 5
Total Reviews: 23
List Of Reviews
By:
Jared Branstetter
on
D & R Heating & Air
Best heating and cooling company in town. On time when I needed them and great customer service
By:
Riley Landis
on
D & R Heating & Air
They always have a quick response and I know I can trust what they say, their is never an up-sale gimmick!
By:
Maxine Jones
on
D & R Heating & Air
They were very friendly and expect to hear from them soon for a price
By:
Ramona Neece
on
D & R Heating & Air
D &R is the best ever they come as quick as they can and it's always done right. Please always call D&R. Thank you D&R
By:
cody butler
on
D & R Heating & Air
Iv been using D&R for years for my business and at home. I just recently had a new unit installed and it allways goes with out any problems . I would recommend them to anyone !