HVAC Repair and Installation Services
When it comes to HVAC repair and installation services, D&R Heating & Air is your trusted partner in Lawton, OK, and the surrounding areas. Our experienced technicians are dedicated to providing top-notch craftsmanship and reliable solutions for your heating and cooling needs. Whether you need a new system installed or require repairs to your existing HVAC equipment, we have the expertise and knowledge to get the job done right.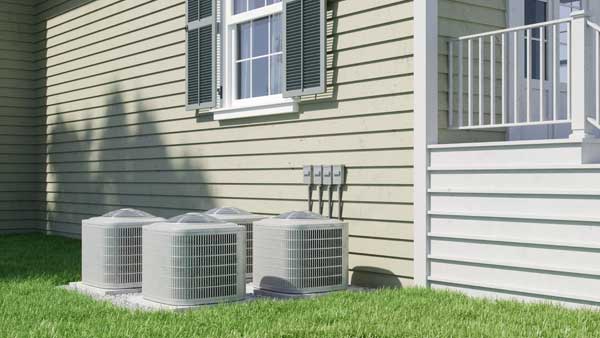 Professional HVAC Installation
At D&R Heating & Air, we specialize in professional HVAC installations tailored to your home's unique needs. Our team will work closely with you to assess your requirements, recommend the best system for your space, and ensure a seamless installation process. With our attention to detail and commitment to quality, you can trust that your new HVAC system will provide optimal comfort and energy efficiency.
Prompt and Efficient HVAC Repair
HVAC breakdowns can be a major inconvenience, especially during extreme weather conditions. Our skilled technicians are here to provide prompt and efficient HVAC repair services, ensuring your system is up and running in no time. We have the expertise to diagnose and resolve a wide range of issues, from faulty components to system malfunctions. Rest assured; we'll work diligently to restore comfort to your home swiftly and effectively.
Professional HVAC repair and installations tailored to your home's needs
Seamless and efficient installation process
Attention to detail and commitment to quality
Prompt and efficient repairs by skilled technicians
Diagnosis and resolution of a wide range of HVAC issues
Restoring comfort to your home in a timely manner
Take Control of Your HVAC System with the Help of Our Expertise
At D&R Heating and Air, you can count on our experienced technicians and a wide array of HVAC services, from HVAC repair and maintenance, to full replacements and even high-quality ductless heat and air systems. Why wait? Call today.
Contact Information:
Phone: (580) 353-7793
Email: donmargot@sbcglobal.net
CTA: Visit our Facebook page