Welcome to Our Blog! Learn How to Do Your Own HVAC Repair Work, Maintenance, and More!
Stay updated with the latest HVAC repair tips, industry trends, and insights from D&R Heating & Air. Our blog is a valuable resource for homeowners and businesses seeking helpful information on heating, cooling, energy efficiency, indoor air quality, and more. Explore our articles to gain practical knowledge and make informed decisions about your HVAC systems.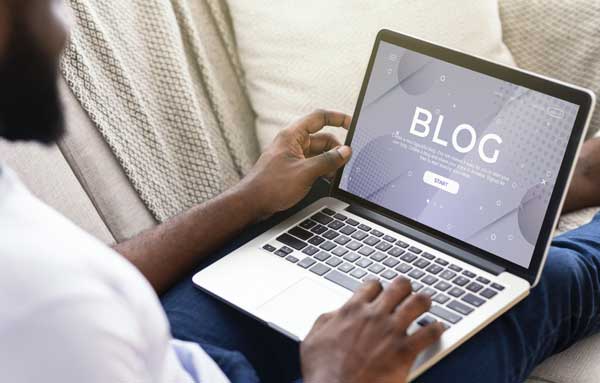 Inspired? Call Us Today
Do you need HVAC repair, maintenance, or a full replacement? As a fully licensed HVAC contractor, we specialize in a wide range of services. Get in touch with our team today to get the most out of your home's heating and cooling.
Contact Information:
Phone: (580) 353-7793
Email: donmargot@sbcglobal.net
CTA: Visit our Facebook page